At Trimec Pest solutions we provide pest control services to many businesses and commercial sites for any number of pest problems. We work in conjunction with you to keep your business safe and reducing the risk of product contamination by discussing your particular needs and working out a program that meets your requirements.
Our first priority is to protect your business reputation and ensure you can maintain your most efficient output without the worry of troublesome pests. Whenever there are rodents, cockroaches, ants, spiders, bed bugs or even flies and wasps your business can suffer. We join with you to control the pests in a manner that minimises business risks. We will conduct an extensive investigation of the source of the pest problem, develop a long term corrective strategy and follow up with regular inspections. After each visit we will provide you with a treatment report and recommendations for any corrective actions if required.
Our team of technicians work to meet your needs as the customer, providing professionalism, prompt service, and a quality performance that will give you peace of mind. Our technicians are fully equipped to manage any pest problem as we have been servicing our many clients for over fifteen years and keeping their businesses pest free.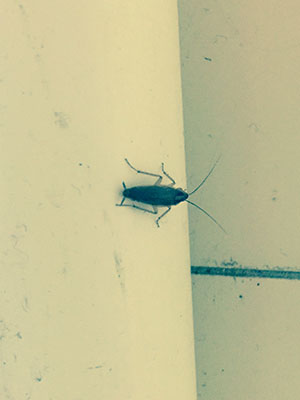 Facilities we specialise in:
Restaurants/Cafes/Bars

HACCP and AQIS Sites

Transport and Logistics

Factories

Hotels

Aged Care and Retirement Villages
Pests we commonly deal with: